Exclusive to Hit A Bargain! Facebook members (click here to sign up), DEFACTO is giving away 5 pairs of custom fit jeans worth P2,000 and 5 Defacto gift certificates worth P1,000 for FREE!!!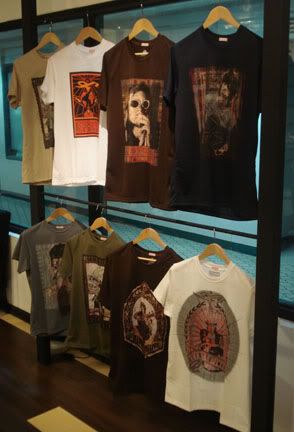 HOW TO JOIN:
Tell us
"Why do you think you should have at least a pair of DEFACTO custom fit jeans?"
Why I must have at least a pair of DEFACTO custom fit jeans because I'm unique and only DEFACTO fit jeans can provided the best tailored jeans for me. DEFACTO fit jeans that fits and a character of the owner.
Entry requirements:
As part of the requirements in winning the DEFACTO freebies, you must be a Hit A Bargain! Facebook member (click here to sign up)
Share this freebie promo to at least 20 friends (more is better, of course!). Click the "Share This" button below at the end of this page and choose your email host or Facebook, etc. to send this promo to your friends. The more medium (forums, social networking sites, etc.) you use to share this promo, the bigger chances of winning! Make sure to copy furnish: hitabargain@gmail.com.
Only entries who shared this promo in famous FORUMS can qualify and get a chance to win the DEFACTO custom fit jeans freebies. Otherwise, entries with no shares in forums can only qualify and get a chance to win the P1,000 Gift Cheque freebies.
Email the following information to hitabargain@gmail.com:
Full Name
Birthday & Age
Email Address
Delivery Address
Contact Numbers
Occupation / Company
URL links where you shared DEFACTO freebie promo of Hit A Bargain! (Please make sure that your shares are on public mode and can be viewed by anyone).
This contest is open to all 18 years and above.
Only entries that fulfill the above-mentioned requirements will be accepted.
Deadline of entries is extended to August 15, 2010. Official announcement of winners will be on or before August 30, 2010.
Everything is free just look for it