Exclusive to Hit A Bargain! Facebook members (click here to sign up), MICROTEL BORACAY Hotel is giving away not just 1, but 2: FREE 3 Days / 2 Nights Accommodations for two in a Double Room with breakfast amounting to P35,100 (P17,550 per 3 days and 2 nights)!!!
HOW TO JOIN: Blog about Microtel Boracay regarding: "Why do you think Microtel Boracay gives the highest satisfaction in terms of experiencing Boracay to the fullest?"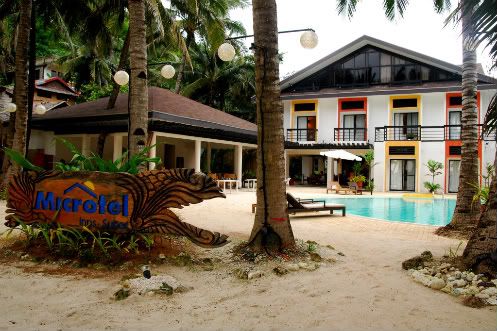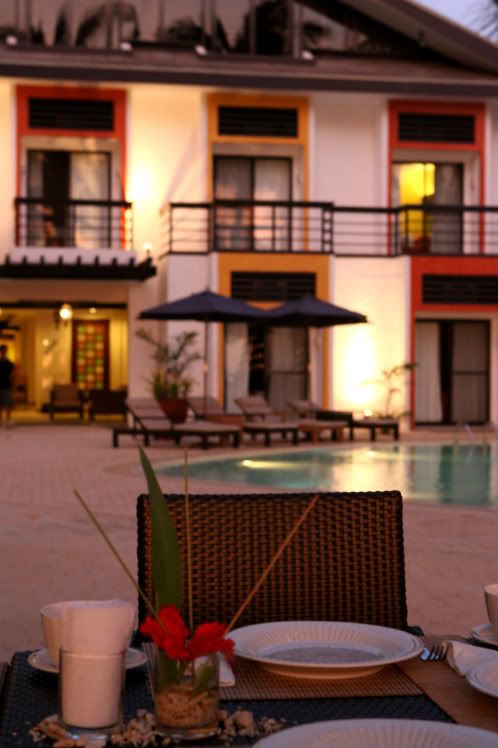 Entry requirements:
As part of the requirements in winning the Microtel Boracay stay, you must be a Hit A Bargain!(click here to sign up) and you must share this freebie promo to at least 20 friends (more is better, of course!). Click the "Share This" button below at the end of this page and choose your email host or Facebook, etc. to send this promo to your friends. The more medium (forums, social networking sites, etc.) you use to share this promo, the bigger chances of winning! Make sure to copy furnish: hitabargain@gmail.com. Facebook member
Prior to submission, post your entry in your blog (or travel blog forums if you don't have your own blog), personal website or social networking account.
Email the following information to hitabargain@gmail.com:




Full Name
Birthday & Age
Email Address
Delivery Address
Contact Numbers
Occupation / Company
URL link to your blog (or travel forum post) entry for this contest
URL links where you shared Microtel Boracay freebie promo of Hit A Bargain!

This contest is open to all 18 years and above.
Only entries that fulfill the above-mentioned requirements will be accepted.
Deadline of entries is extended on July 15, 2010. Official announcement of winners will be on or before July 30, 2010.
Tip: Entries are 50% judged on the quality and quantity of shares made. So, keep on SHARING the promo by clicking the "Share This" button below (or post in famous forums, social networking sites with photo and link ) for more chances of winning!
For Full Details
http://hitabargain.com/2010/04/28/free-stay-at-microtel-boracays-double-room-accommodation/
Everything is free just look for it