I'm not a blogger but I love to join contest so I end up blogging which is more fun. Online contest and blogging really coincide together just like a Blogger Tour Promotion from SEAIR and Microtel Boracay. Everyone should start blogging why? Because South East Asian Airlines (SEAIR) and Microtel Inns Suites will be choosing eight lucky bloggers to join an all-expense paid bloggers' tour of Boracay from September 10 to 12, 2010. This includes round-trip tickets from Manila to Caticlan and accommodation at Microtel Boracay.If you're interested just visited the SEAIR website http://flyseair.com/, the SEAIR Facebook Fan Page http://www.facebook.com/flyseair, and the Microtel Philippines website http://www.microtelphilippines.com/ for more details.
I should be part of this Blogger Tour why because I want to meet new people specially the Top Blogger of our country and learn from them. This would be the greatest experience that I will cherish for the rest of my life.
For Wikipedia
I never been to Boracay and everyone is talking about Boracay as the world famous vacation places in the Philippines.
Okey, the world famous I want to be there via SEAIR to experience the white sand beach.
I want to try the bar, the nightlife and the sport activities. To experience the hospitality of the people of Boracay.
I want to try different Boracay delicacy because I'm a foodie.
I want to experience the Microtel Boracay accommodation.
I want to do everything in our allotted time and capture every moment of it.
Calaguas Island
Calaguas Island
Calaguas Island
Calaguas Island
Hoping to be my first flight to the clouds is via SEAIR.
South East Asian Airlines (SEAIR) is the Philippines' premier leisure airline.
SEAIR is the second-oldest airline in the Philippines with a firm foundation in leisure travel.
Since 1995, we have been flying passengers to some of the most beautiful destinations in the world. Consistency, quality and reliability characterizes SEAIR's operations.

Experience the
Microtel Boracay which is a beachfront Boracay Hotel in Diniwid Beach that brings international-standard hotel accommodation to the premier resort island of Boracay, Philippines.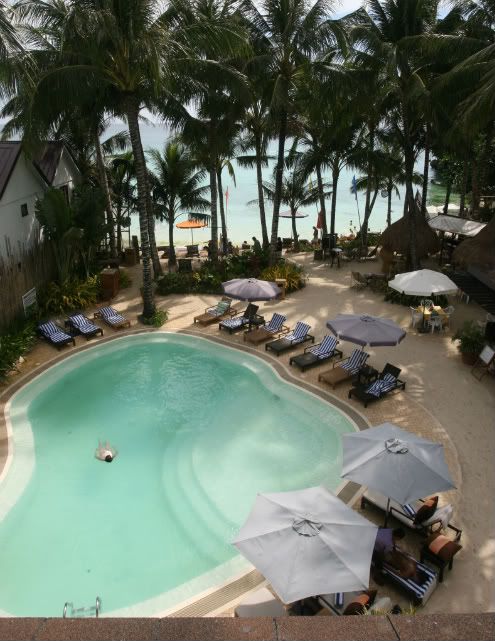 With consistently clean, comfortable rooms and world-recognized hotel facilities, the Microtel Inn and Suites Resort Hotel in Boracay lends unmatched comfort to Boracay beach holidays, complementing the tropical vibe that Boracay Island is famous for.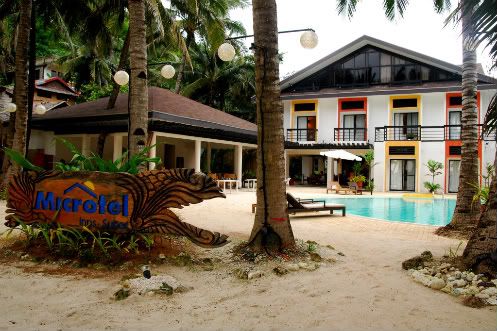 Everything starts from a dream and motivation to reach that dream.
Help me Win my Dream Tour Click Here and vote for me.
Photos courtesy of Microtel and SEAIR Website
Everything is free just look for it